Auto locksmith
Auto locksmith Montreal offers services in Montreal / Laval Area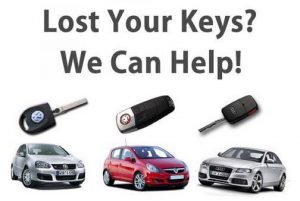 438-990-8468 / 514-261-9328 
-Car key services
-Remote Car Key
-Keys locked in Car
-Lost Car Keys
-Emergency Car Locksmith
-Car key replacement
In a city as large and diverse as Montreal, other locksmith companies also offer these services, so what makes us stand out from the rest? Well, we are a locksmith company that is dedicated to hiring only the best men and women as our locksmith contractors. They have to be dependable, reliable, trustworthy, and excellent at what they do. We simply cannot and will not hire anyone who does not meet our stringent standards when it comes to locksmithing.
It's our goal to be your one stop support team for any problem with your car keys or locks. We offer several services for your car to ensure that you are able to stay on the road.
AUTO LOCKSMITH
Auto locksmith is now serving in Montreal & Laval area
Auto locksmith :
should be someone you can trust of. Sometimes, you can also trust your own instinct when you see them the first time. It is very important to follow these questions and tips to a more successful hiring.
If you live in Montreal and need help with your car keys, Montreal Locksmith service is your best choice for auto locksmith support services. Call us today to learn more about all we have to offer.
 438-990-8468 / 514-261-9328 
We operate a 24-hour locksmith company
We cut and program transponder (chip) keys on site , 
All of our vehicles are fully equipped with the latest locksmith technology and all repairs are done on job site.
We're here to take your emergency call quickly 24 hours a day, 7 days a week and assist you immediately with ANY LOCKSMITH NEED !